People say that playing archery games can help you improve your shooting skills. If you are a fan of archery games, then you will surely love the list below containing 10 of the best archery games that you can find online.
10. Robin to the Rescue 3D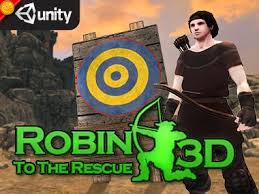 The point of the game is to hit your targets as accurately as possible. Your targets will slowly be more difficult to hit, as they go from immobile, to well, mobile. What makes the game even more difficult is that villagers will slowly die if you fail to hit your targets quick enough.
Worry not, as you can slow down time, get more chances or even get extra lives and various other upgrades to help make the game a bit easier.
9. Siege of Troy 2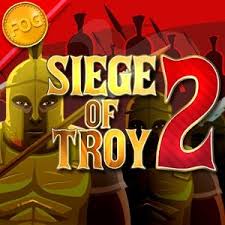 Building on the success of Siege of Troy, this one pits you against stronger enemies as you protect Troy. This time however, you have plenty more firepower in your arsenal.
Defend Troy once again and win the war against its invaders.
8. Zombie Impaler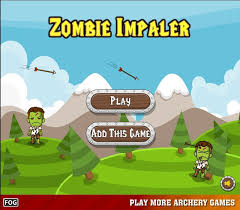 Set in a small scenic village, all you have to do in "Zombie Impaler" is use your bow and arrow to kill the undead before they escape. The more you kill, the higher your score will be, with headshots boosting your score even more.
7. Defend Your Nuts 2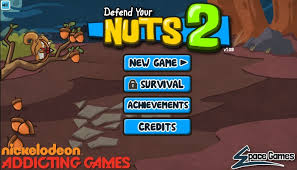 Defend Your Nuts 2 is an easy game to play. All you have to do is aim and shoot. Choose from three different levels for added challenge. You can also play in survival mode, which will test how good of an archer you really are.
6. No Halo, No Entry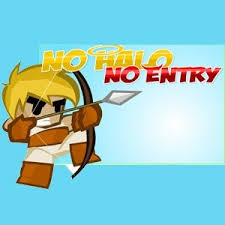 Playing as Cupido, your task in the game "No Halo, No Entry" is to kill everything that appears on the screen without a Halo as you go through 24 challenging levels.
In addition to bow and arrow, you can also choose to use various items that will help you start a chain of demonic destruction, keeping you entertained for hours at a time.
5. The Legend of Robin Hood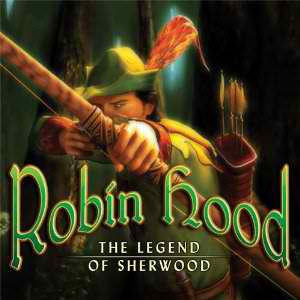 The Legend of Robin Hood is one of those archery games that offers more than just shoot and kill.
You can choose a sword, a bow or a crossbow. Either way, you will make use of each one of them at least once as you go through levels filled with the King's men as you fight your way to reach and defeat the King himself.
4. Bow Chief 2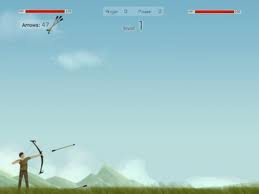 One of the more unique archery games out there, Bow Chief 2 lets you play as the Chief of your own tribe on a quest to save your beautiful princess.
You can choose among a variety of weapons to do this, all of which will require steady hands and keen eyes, as you go through various levels of varying difficulty to save your princess.
3. Bowja the Ninja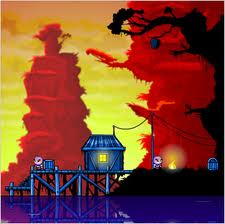 One of those archery games where you have to be very careful about who to kill and how to kill them, Bowja the Ninja requires extreme patience and skill.
Throughout the game, you will solve puzzles, open treasure chests, shoot objects apart from your enemies, and even use the environment as you progress throughout the whole game.
2. The Empire
Unlike other archery games, "The Empire" is a game that relies on strategy. While you still make use of archers, you also have to employ other troops such as cannons and cavalry to outmaneuver your enemies and ultimately, defeat them.
1. Hit the Jackpot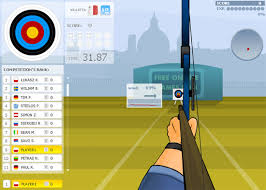 "Hit the Jackpot" is probably the most simple of all archery games out there. All you have to do is to try your best to hit the exact center of your targets. However, to do this, you have to consider distance and wind factors, which makes hitting the center quite the challenge.
Shoot the Lights Out!
Whether you want to improve your aim or simply want countless hours of enjoyment, these archery games will surely be more than enough to satisfy your cravings.
If you have other archery games to recommend or you simply just want to share something, feel free to leave a comment below.