Plenty of people want to become a hacker. Who wouldn't?
Hacking security systems, opening bank vaults without relying on brute force, shutting off whole cities using only a computer—all of these are things that hackers can and will do when they get a chance, which makes for a pretty exciting life.
Then again, hacking is illegal and this makes it less desirable of a job to pursue. However, for those who still want to live out their fantasies of being a hacker, the list below consists of six hacking games to help bring out the cyber genius in you.
6. Uplink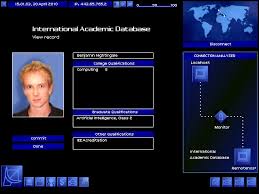 "Uplink" is a classic text-based game that is very easy to understand. The interface is simple, neat and the background music adds up to the "cryptic" vibe that the game effortlessly provides.
However, do not let these fool you as the game will put you through various challenges as you progress, such as hacking banks, stealing data, all of which presented in a neat fashion that really immerses you into the hacking experience.
Boasting an open-ended gameplay that lets you do what you want and when you want to, this game is a steal at $5.99 if you want to live out your fantasy of being a hacker.
5. Disrupt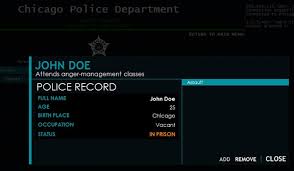 A game that is still pending for release, "Disrupt" holds the potential to become one of the best hacking games ever because of how it immerses you in the role of a hacker that has access to the U.S government's operating system.
From here, you can do whatever you want. You can steal data for personal gain, or hack police servers to cause a riot, or even expose frauds or frame people. Ultimately, the choice is yours. However, what you do will affect your environment and how news outlets see you, whether as a villain or as a hero.
The game is set to be released in 2014.
4. The Hacker Project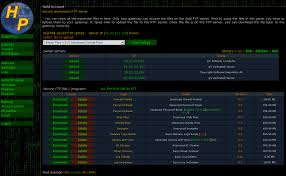 "The Hacker Project" is an online-based hacking game that puts players in the role of an information facilitator or a hacker. Set in the near future, your goal is to infiltrate the systems of the three mega corporations that is holding the world's information in a vice grip. This is to use this information against them in hopes of saving the world.
Depending on how well you do, your actions may save the world or doom it.
3. Hack This Site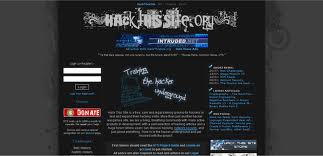 Compared to the other hacking games in this list, "Hack This Site" is not a game in its strict sense. Rather, it is a website full of resource information for hackers all over the world. However, what turns the website into a whole game is that it offers missions for those interested in honing their skills in real-life hacking.
To add to that, the website itself is full of hackers from all over the world who constantly contribute to all of the content found in the website, making it an ideal training ground for those who are really into hacking.
2. Hacker Evolution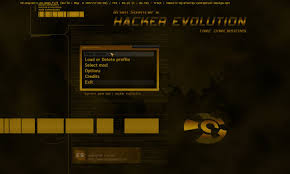 Playing Hacker Evolution will not turn you into a real hacker. However, it will show you what real hackers do, how they do it, and in some cases, why they do it, as you work your way through various missions and puzzles complex enough to make you think like a true hacker.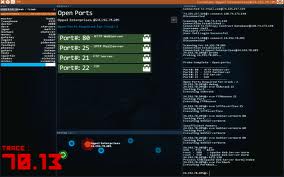 "Hacknet" is an indie game that consists of multiple storylines, whose endings depend on how you play the game.
It still is a hacking game in its truest sense, but what makes it unique is that the team behind it is putting in the effort to constantly update the game and improve existing features, missions and programs.
Live Out Your Hacking Fantasies Now!
Live out your fantasy now by trying any one of these six hacking games listed above. Just remember, hacking is illegal and can send you to jail, so you may want to avoid taking your hacking marathon into the real world.
If you have other hacking games that you want to recommend or if you just have something to share, I encourage you to write a comment below!