Do you like tow truck games? Maybe your kids or younger siblings enjoy playing with scale models, and would like to see their toys brought to life. Now you can make it happen, thanks to our list of the top ten best tow truck games for Android.
1. Towing Truck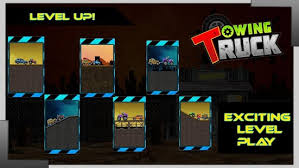 Towing Truck sees you race against the clock in a bid to recover stranded vehicles to your garage. You must dodge obstacles and avoid crashes, but upon successful recovery of each vehicle you gain a cash reward which you can put towards a bigger, better tow truck. When you think you've perfected the art of towing, you can share your scores and see how you stack up against your friends.
2. Tow Truck: Rescue Towing Game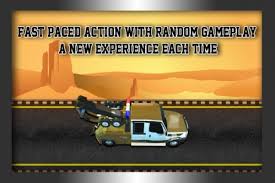 Despite its rather poorly worded description, this game provides excellent entertainment for younger players. You race through the city with your tow truck rescuing damsels in distress who have broken down.  It's a very simple game to understand and to play, but boasts an engaging soundtrack and visuals sure to keep younger gamers interested, as well as the more easily amused of older generations.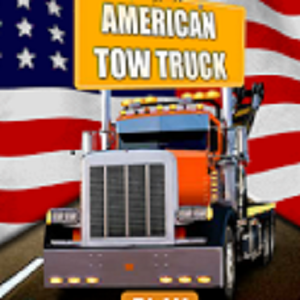 Another game aimed perhaps at a younger audience, American Tow Truck sees you take on a slightly different role operating a tow truck roaming around the city and seizing illegally parked cars. The game is simple to understand and operate, but does require Flash to work.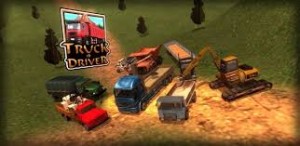 Offering a great deal of variety, this game boasts 4 large maps, each featuring 10 levels and a multitude of trucking options. With new updates recently added to address bugs in earlier versions of the game, Truck Driver 3D now offers an opportunity to expand your activities into everything truck related.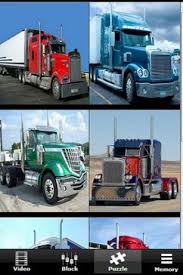 Focused on the trucking universe in general, Giant Truck Simulator features a huge range of heavy duty transport, tow and fire trucks and offers three primary game modes.  The memory game is clearly derived from the well-known card trick whereby players attempt to track matching pairs through a shuffling process, in this case pictures of trucks.  The other game modes consist of puzzles requiring the player to complete images resembling jigsaws.
6. Truck Park And Drive Simulator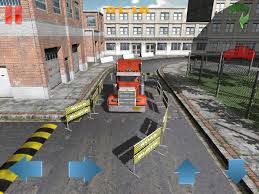 Fairly similar to the previous entry, Truck Park and Drive Simulator offers three game modes aimed at pairing photos of trucks or completing jigsaw like images. Visually engaging for kids interested in trucks, though perhaps slightly misleadingly named, the game is easy to get to grips with yet extensive enough to elicit prolonged interest.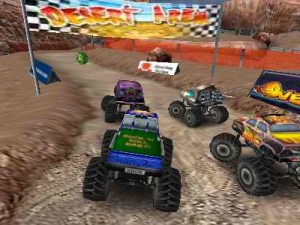 3D Monster Truck allows you to undertake a variety of challenges across three maps, each featuring ten levels using a large variety of vehicles, including tow trucks, military trucks and garbage trucks. Each mission must be completed before you run out of fuel, and graphic detail / sound effects can all be customised.
Why not try them all and let us know what you think by leaving a comment below?